The New Guinea Singing Dog is also known as the Highland Wild Dog. It is one of the rarest canids in the world and for decades it was thought to be extinct in the wild. In 2016 an expedition led photographers to their native habitat and were able to document 15 individuals. The New Guinea Singing Dog gets its name from their unique, distinct howl. Genetic testing has proven they are close relatives to the Australian dingo but little else is known about them.
New Guinea Singing Dogs can live up to 15 years in captivity. Their lifespan in the wild is unknown.
New Guinea Singing Dogs have relatively short legs and a broad head. They typically, at the shoulder, measure 12-18 inches and can weigh between 20-30 pounds. They can rotate their front and hind paws more than a domestic dog.

New Guinea Singing Dogs sport a tawny coat, often with a white stomach. They have triangular ears that stand straight up. Their feet tend to be lighter in color than the majority of their body.

The majority of sightings of NGSDs in the wild has been a solitary animal or a pair. This leads scientists to believe they are not pack animals. They are very shy and extremely elusive. Their flexible legs, which can spread up to 90 degrees allows them to traverse more challenging terrain.

The documented wild NGSDs were found in a remote, harsh environment at and elevation of 12800-13680 feet. They can live in harsh environments.

New Guinea Singing Dogs are critically endangered and no one is sure just how many are left. Many of their threats come from humans who have hunted them in the past and killed them if they have taken the farmers chickens. It was once deemed 'unworthy' of scientific study because it was believed to be a variety of feral dog. Due to this being proven untrue, organizations are now attempting to study and protect them.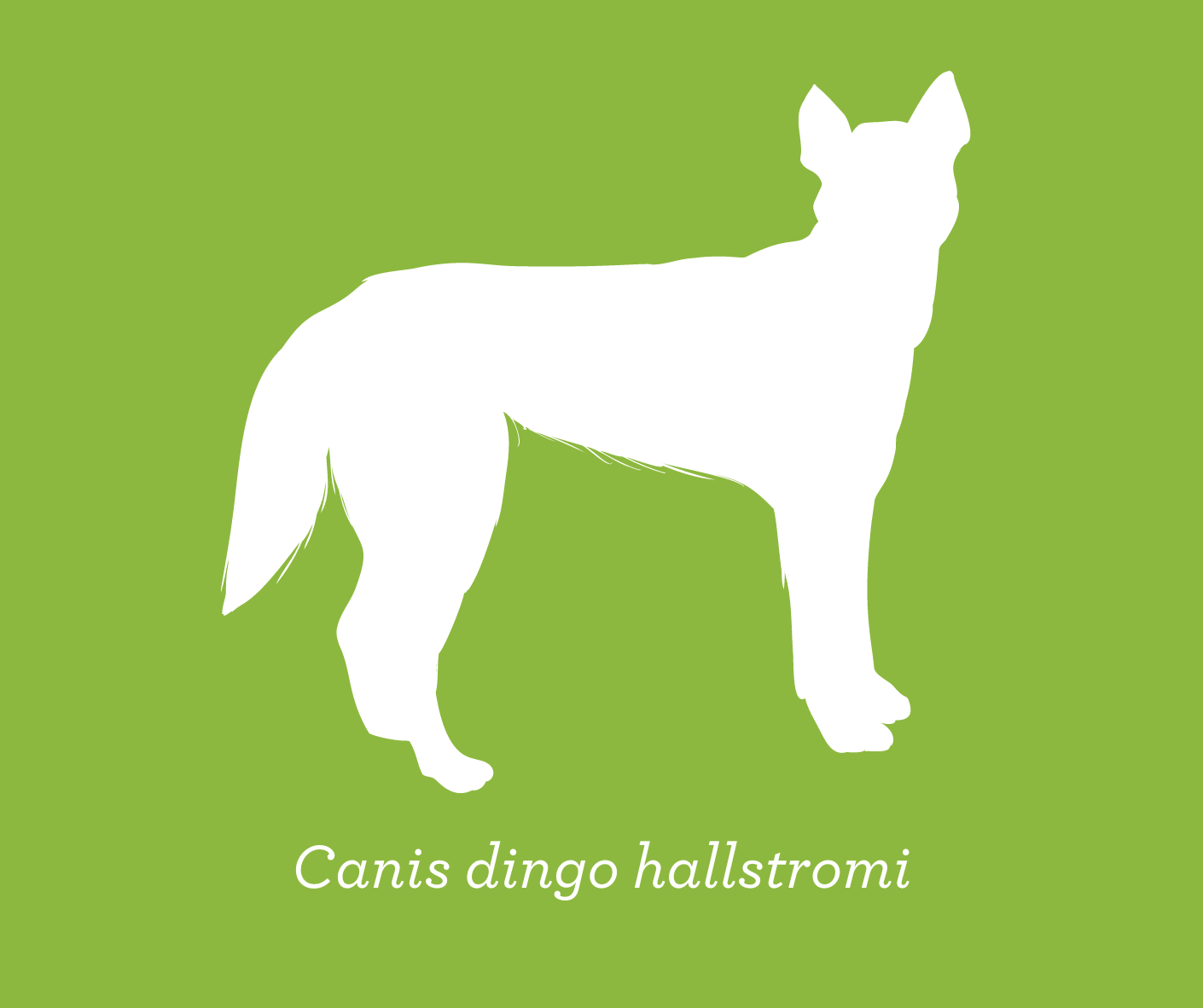 Little is known about their current or historic range. A few individuals have been documented on Papua as recent as 2016.

New Guinea Singing Dogs eat small mammals, birds, and reptiles.
With so little information on this species, their reproductive habits in the wild are not known at this time.

New Guinea Singing Dogs are often solitary, preferring to live on their own. In captivity the male will at times help raise the offspring.

With such little information on the species, scientists are working to determine how many individuals are in the wild and what their genetic makeup is. There are also organizations that are breeding them through Species Survival Plans (SSPs) to help maintain a healthy population in captivity. 
New Guinea Singing Dogs get their name from their unique 'yodel' sound.
New Guinea Singing Dogs are closely related to the Australian Dingo.
To locals they are often referred to as Highland Wild Dogs.